Pecan meetings in Sandestin Florida concluded on Saturday with the 112th annual SEPGA meeting; updates from the American Pecan Council's recent findings from a pecan industry study conducted.
The Southeastern Pecan Growers Association met last week in their annual conference and trade show. This year's event took place in Miramar Beach Florida at the Sandestin beach resort. Friday kicked off with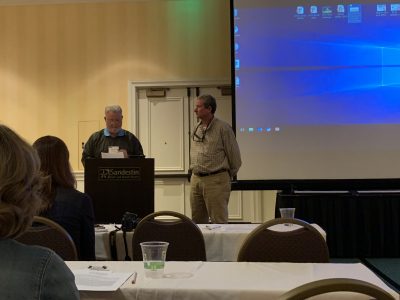 SEPGA President Bobby Bostick welcoming all current and new pecan growers, buyers and service providers to the event. A myriad of pecan experts took to stage to give educational talks along with Q and A discussions about pecan production, best practices and new research being conducted. Dr. Lenny Wells discussed the recent events of the catastrophic weather damage in the southeast and how growers should approach tree and orchard replacement with a strategic plan.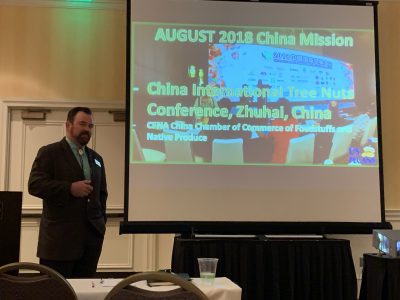 Mr. Kevin Ivey with the US Pecan Growers Council gave an update on the export strategy and current markets of focus. Ms Janice Deeze with the US Pecan Growers Council gave updates on current work and a recent success of a multi-state effort which resulted in over 1 million dollars funding received to spend how pecan growers see fit. Mr. Jeb Barrow gave updates about the National Pecan Federation and they new opportunities now available to the pecan industry. The events concluded with an update from APC Director of Marketing and Standards, Jeff Smutny, about a recently conducted study by the Boston Research Group explaining the current pecan industry and the future production and growth of the pecan industry. The complete study is scheduled to be released soon; the verbal report given at SEPGA predicted the global pecan industry to double in size to well over a billion pounds per year around year 2027.